Our Services
Mansfield Web Design
Your DFW Website Designers Packages & Services
[W]e are a Mansfield Website Design Company. If you are a company located in Lancaster, hire a local website design company. There is a local advantage to hiring Dallas website designers. If at any point you feel as though you need to sit down and meet with your designer, you can easily do so.
Hawaiian Falls Mansfield Selects DFW Website Designers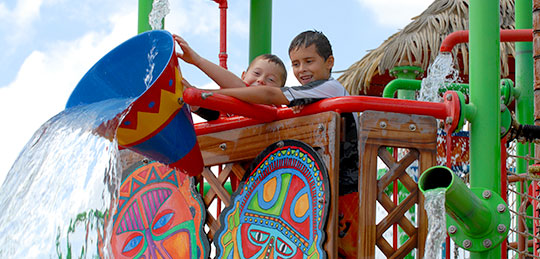 With rides and attractions that range from thrill to chill, Hawaiian Falls Mansfield lives up to the high expectations that families demand from each of our five waterparks in Mansfield,Texas.
Mansfield Website Designers – Mansfield Web Design
Furthermore, we want to help Mansfield businesses grow and get found online. Your online presence can be accomplished with great SEO and a mobile responsive design. At that design meeting, we can discuss your new design and take pictures of your business. (Also, we are always open for lunch.)
In addition, we would love to meet you face-to-face and discuss any additional SEO or video needs. Finally, all of our development is done locally to keep you the client involved and up to date on the progress.
Call 817-247-6003 and/or fill out our Contact Us page to see how we can help you!
Hawaiian Falls Mansfield pic is due to and courtesy of mansfieldtexas.gov
Let's Get Started
If you are looking for a passionate team of website developers we are the team for you.