Our Services
Coppell Web Design
Your DFW Website Designers Packages & Services
[W]e are a Coppell Website Design Company. If you are a company located in the corner  northwest of Dallas, hire a local website design company. There is a local advantage to hiring Coppell website designers. If at any point you feel as though you need to sit down and meet with your designer, you can easily do so.
Most efforts can be done via phone, email, and Skype. However, it is nice to know that if you hire local we could get together for a quick face-to-face chat or even lunch.
It's nice to meet with you personally.
Visits and photo shoots can occur locally.
Weekly meetings can occur with your staff.
Information is easier to pass in person.
Coppell Arts Centers Selects DFW Website Design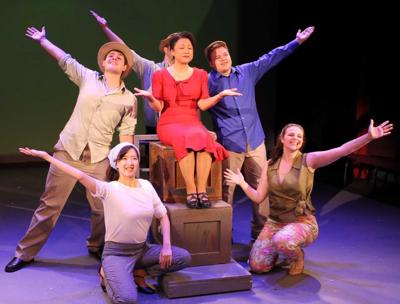 Coppell is a special place to live, work and play, and the Arts Center will help us fulfill our vision of being a "Family Community for a Lifetime" by increasing access and public awareness to the arts.
Contact Us today so we can make your website as artistic at it can be!
Coppel Art Center pic is due to and courtesy of whitesettlement-tx.com
Let's Get Started
If you are looking for a passionate team of website developers we are the team for you.