Our Services
Arlington Web Design
Your DFW Website Designers Packages & Services
If you are a company located in Arlington, hire a local website design company. DFW Website Website Designers provides web and SEO services as your Arlington website designers.  There is a local advantage to hiring Arlington web designers, we could get together for a quick face-to-face chat or even have coffee.
Arlington Website Designers – Arlington Web Design
We are committed to helping business in Arlington grow and be easily found online with a mobile responsive website and great SEO. Local business can drop by our offices. We enjoy assisting local clients with a frequent face to face meetings. All of our development is done in-house and keeps you the client, involved.
AT&T Stadium Centerpoint of Arlington Texas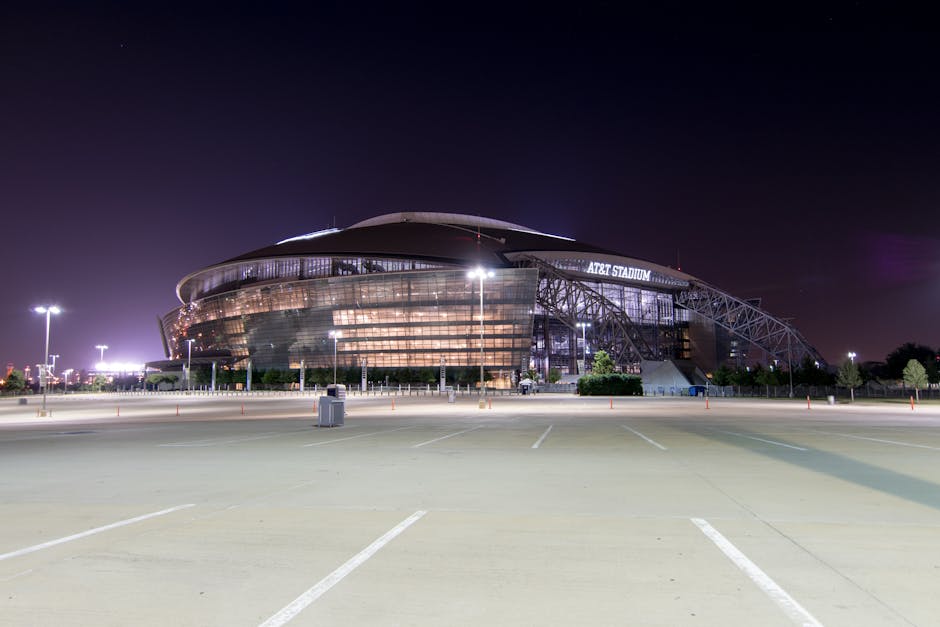 First, formerly Cowboys Stadium, is a retractable roof stadium in Arlington, Texas, United States. It serves as the home of the Dallas Cowboys of the National Football League. Next, it is also the home of the Cotton Bowl Classic and the Big 12 Championship Game. The facility, owned by the city of Arlington, can also be used for a variety of other activities such as concerts, basketball games, college and high school football contests, rodeos and motocross and Spartan races that suits for a family vacation.
Call 817-247-6003 or fill out our Contact Us page to see how we can help you!
AT&T Stadium pic courtesy of TheTexasNationalist99 via Wikipedia
Let's Get Started
If you are looking for a passionate team of website developers we are the team for you.